This month, I'll be looking at some of the greatest classic cinematic masterpieces of all-time. For this month, there are only two rules. One, it must have released before the year 1960, and two, it must be widely regarded as one of the greats. I haven't decided on all the movies I'll be looking at just yet, but I will be ending it on Ben-Hur, the first movie in history to win 11 Academy Awards. For today, we're looking at what many consider to be the greatest film of all-time.
Citizen Kane, released in 1941, also happened to be the cinematic debut for Orson Welles. Before that, he was involved in the entertainment business for most of his life. At 10, he was already working as a stage actor, a cartoonist, and a poet. As a young adult, he performed in plays like Macbeth, Horse Eats Hat, and Faustus. At 22 (1935), he became Broadway's youngest impresario at the time, producing, directing and starring in an adaptation of Julius Ceaser. He also worked in radio for most of his first run in Broadway.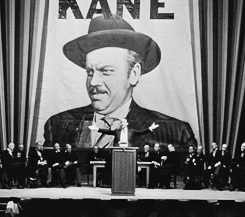 Hollywood started showing interest in Welles in 1936. He turned down three scripts sent to him by Warner Bros., and also declined offers to head the story department in Selznick International Pictures. In 1940, RKO Radio Pictures offered Welles a generous contract to write, produce and direct two movies. They would give Welles creative control and the right to the final cut, breaking many precedents in the process. They rejected his first two offers, but agreed to his third, Citizen Kane. Citizen Kane also featured a cast in which all of the major characters were portrayed by actors new to film (although several of them were already well known for their stage performances).
As much as Citizen Kane is well regarded today, it didn't do so well when it first released. It was critically praised, with reviews like the New York Daily News calling it "one of the most interesting and technically superior films that has ever come out of a Hollywood studio." Life magazine's review stated "few movies have ever come from Hollywood with such powerful narrative, such original technique, such exciting photography." The New York Times wrote "it comes close to being the most sensational film ever made in Hollywood."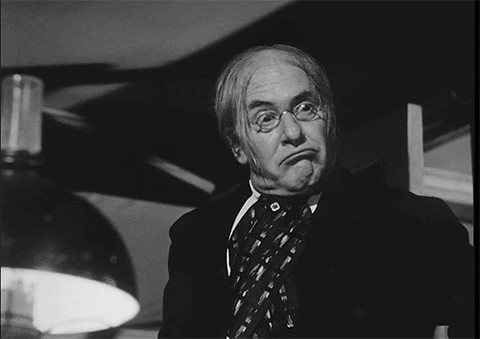 However, it actually bombed in its initial release. Part of the problem was that the Second World War was going on at the time, which meant they delayed the European release until 1946. But even ignoring that, it faded into obscurity by the end of 1942, and Welles's reputation fell among critics. It didn't regain attention until it started showing on TV in the mid 1950's. The movie also received several re-releases after Welles returned to the New York stage. It's since gained the general status of the greatest film ever made, and that reputation's been growing since.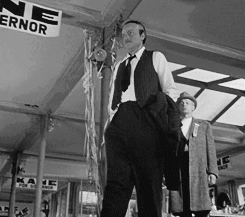 Although Citizen Kane received 9 nominations at the Academy Awards, it only won Best Writing (now the Original Screenplay award). It lost the Best Picture award to How Green Was My Valley, a drama that is still generally considered a good movie, but most people have forgotten about it.
It's not worth talking too much about the movie itself, because it's been dissected so much that there's nothing I could possibly add. It's a character study of a popular businessman who becomes filthy rich, but then loses pretty much everything in the later stages of his life. He ultimately dies alone, having alienated all his friends, his public appeal, and his wives through some very public mistakes. The writing is very strong, getting you to somehow both dislike and sympathize with Charles Foster Kane. The cinematography is absolutely brilliant. And as much as it's hard to tell through the eyes of modern day cinema, the movie was a technical marvel when it first released.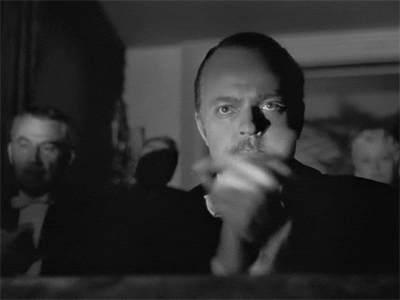 The acting is brilliant across the board. Welles in particular puts in a brilliant performance as the title character. He's charismatic throughout, and does a great job showing Kane's slow descent from an entertaining and enthusiastic young man to a grumpy, controlling, bitter old man. But there are other praiseworthy performances, like Ruth Warrick and Dorothy Comingore, who play Kane's first and second wife respectively. They both react to their crumbling relationships with Kane in different, yet equally convincing ways. Joseph Cotton is convincing as Kane's best friend, who despite having a fallout with Kane, doesn't seem bitter.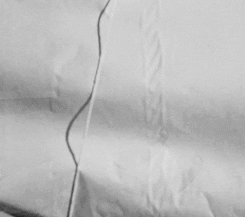 I shouldn't need to try to convince you to watch Citizen Kane. If you're a big enough fan of movies, you should see this movie if you haven't already. It's also worth listening to the commentary done by Roger Ebert, which itself won the Video Premier Award from the DVD Exclusive Awards. It does a brilliant job of digging deep into the filmmaking techniques used in the making of the film, and a lot of the subtle storytelling details that casual viewers generally won't notice. I'd recommend it even if you don't usually listen to commentaries.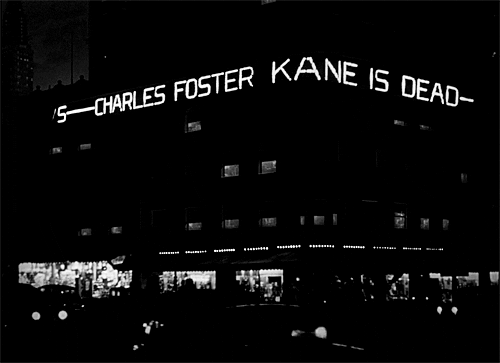 Like I said in the opening paragraph, I haven't yet decided what's next for this theme month. Some of the options include Gone with the Wind (which I haven't seen), Casablanca, The Ten Commandments, All About Eve (ties Titanic for the most Academy Award nominations in history, and I also haven't seen), and I'm also open to suggestions. But like I said, it must be considered one of the greatest movies of all-time, and it must have released before 1960.